OSLO, NORWAY – Today, U.S. President Donald Trump officially presented himself with the highly esteemed Nobel Prize for Peace. Trump nominated himself for the award 4 days prior, after he claimed he had "single-handedly stopped a war" with the nation of Iran.
The award, normally presented on the 10th of December, was granted to President Trump on June 26th, 2019, amid strong disapproval from the Norwegian government and state officials the world over.
President Donald Trump retold his harrowing tale of bravery, perseverance, and success; stressing that his fantastic negotiation skills were to thank for his astonishing achievements. Mr. Trump was quick to note "People love me. Everybody loves me."
Earlier this week, a retaliatory strike had been ordered by the military after Iran shot down a U.S. reconnaissance drone. "I remember when I was told about the plans to bomb Iran," Trump recounted.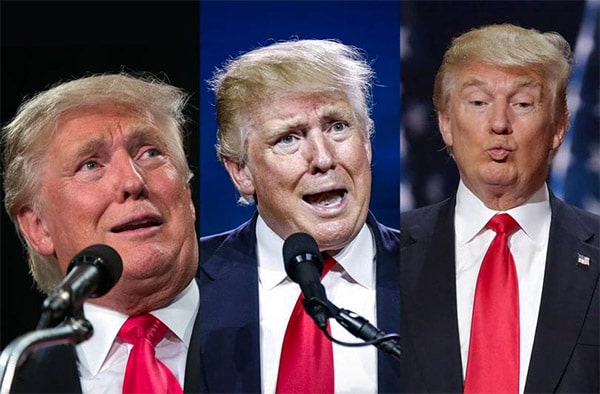 "It was a real shame." Trump explained in a tweet that a military operation was "cocked and loaded" and 10 minutes away from hitting 3 sites. After he was informed that over 150 people could be killed, he claims he used "divine wisdom" and "keen negotiating skills" to convince himself to call off the strike.
After the ceremony, our team caught up with President Trump. When we asked Trump why he felt he deserved the award, he responded saying "I'm intelligent. Some people would say I'm very, very, very intelligent."
In response, our team asked President Trump if he felt it was at all outlandish or ostentatious to nominate himself for the award. He responded by denying such claims and was quick to remind us "I think I'm actually humble. I think I'm much more humble than you would understand."
Amid protests from scientists and world leaders, the ceremony went off without issue.
No other awards were given out, as Trump claimed it would "hurt his feelings" to share the spotlight with other recipients from "shit-hole" countries. "I've always won, and I'm going to continue to win. That's the way it is."
When asked why the ceremony had been moved up several months, chairman of the Norwegian Nobel Committee Berit Reiss-Andersen commented that Mr. Trump had threatened to "obliterate Norway" if his demands weren't met.